Istanbul Car Rental
All details about renting a car in Istanbul, which is a metropolitan city that draws attention not only in our country but also on a global scale, are in this article.

A passenger car or an SUV for terrain? Which fuel type? Automatic shift or manual? All the details are here.
Everything About Renting a Car in Istanbul
Istanbul Airport has hosted nearly 65 million passengers since its opening in 2019. With this rush, it is a great comfort to know that a vehicle is waiting for you to travel in this wonderful city that you know very well or you will discover.

Istanbul Airport, which is located on the European Side in the district of Arnavutköy, is about 40 kilometers from the city center. For this reason, it will be much more comfortable to go to the city center by renting a car in the airport.

You need a cheap, new, equipped vehicle and a rent a car company that serves immediately whenever you have questions. Start your journey with no question marks in your mind by renting a car from our office in Istanbul Airport.

First of all, we recommend that you make your car rental reservation at least 2 weeks in advance. This precaution will prevent the stress. Once you get off the place, your only concern will be the arrival time to your destination.

Renting a car, contains more comprehensive questions than which type of vehicle and what type of gear you will drive. Let's assume you will rent a vehicle that has an automatic gear. So how many people are with you? If you are crowded and have lots of luggage, the space in the vehicle you rent will also be a determining factor. Supposing that you have also determined vehicles that suits your luggage volume and the number of people. Are you going to your destination with a passenger car, a convertible that doubles comfort and enjoyment or an SUV type vehicle? We are here for all your questions about the most equipped vehicles at the cheapest price.

Information you should keep in mind: Istanbul Airport is 40 kilometers from Taksim, 38 kilometers from Levent, 33 kilometers from Maslak, and 51 kilometers from Kadıköy.

We are at your service as Oscar Rent A Car to rent the cheapest but highest equipped vehicles among the options.
Where to go in Istanbul?
Being the only city built on two continents, Istanbul has a very privileged place in the world. The Bosphorus, that passes between the European and Anatolian sides, connects the Black Sea and the Sea of Marmara, and is the signature of the city.

Holiday or business travel, regardless of your purpose of visit is, the time you spend in Istanbul will make you admire the modern and traditional architecture of it, as well as its monuments that has hosted the city for centuries and multi-layered history structure.

Going to the historical peninsula, eating fish sandwich, touring the Dolmabahçe Museum, photographing historical buildings in Pera towards evening, having a rest against the Bosphorus and drinking tea, watching the Maiden's Tower for a long time, just looking at the city from the Galata Tower… the activities are some of the enjoyable moments the city has to offer.

With the vehicle you will rent in Istanbul, going places on time and arriving without the stress of being late will take Istanbul travel to the next level.


What to Eat in Istanbul?
It would not be wrong to say that Istanbul cuisine as a world city constitutes all the flavors of the world cuisine. It is possible to find various flavors of Asian cuisine, Mediterranean cuisine and Turkish cuisine in this city.

There are some experiences that makes the time spent very special. If you are going to Istanbul for the first time, you should boza in Vefa Bozacısı, eat yoghurt in Kanlıca, ride the ferry between the two continents and watch the Bosphorus with the bagel - tea duo, and eat a baked potato against the Bosphorus in Ortaköy.


FAQ about Car Rental in Istanbul
Which type of vehicle is preferred in Istanbul?
Middle segment hatchback vehicles are preferred in Istanbul.
What are the average car rental prices in Istanbul?
Average car rental prices in Istanbul are 200 TL.
How far is it from Istanbul Airport to Taksim?
Istanbul Airport is 40 kilometers from Taksim.
How much does it cost to rent an economical vehicle in Istanbul?
The average daily price of renting an economical vehicle in Istanbul is 170 TL.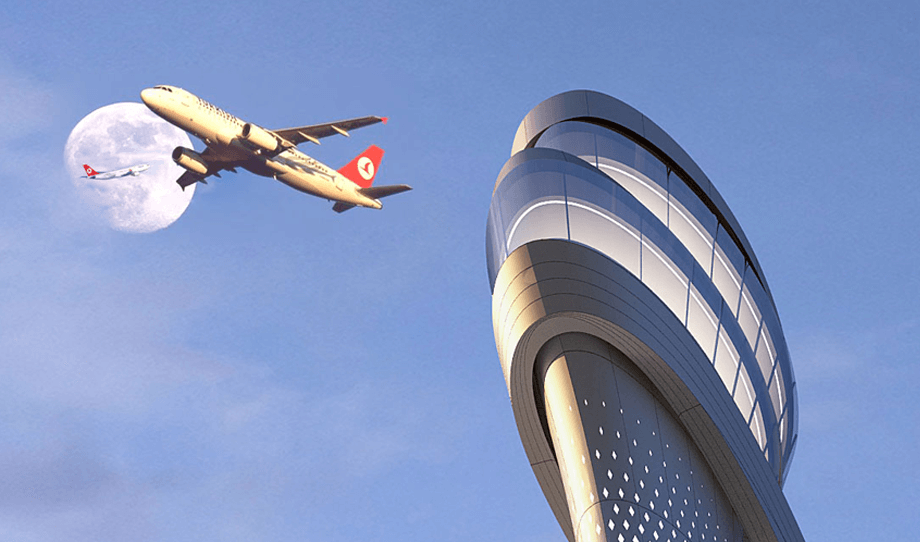 İstanbul New Airport
Istanbul Airport Car Rental